Happy New Year!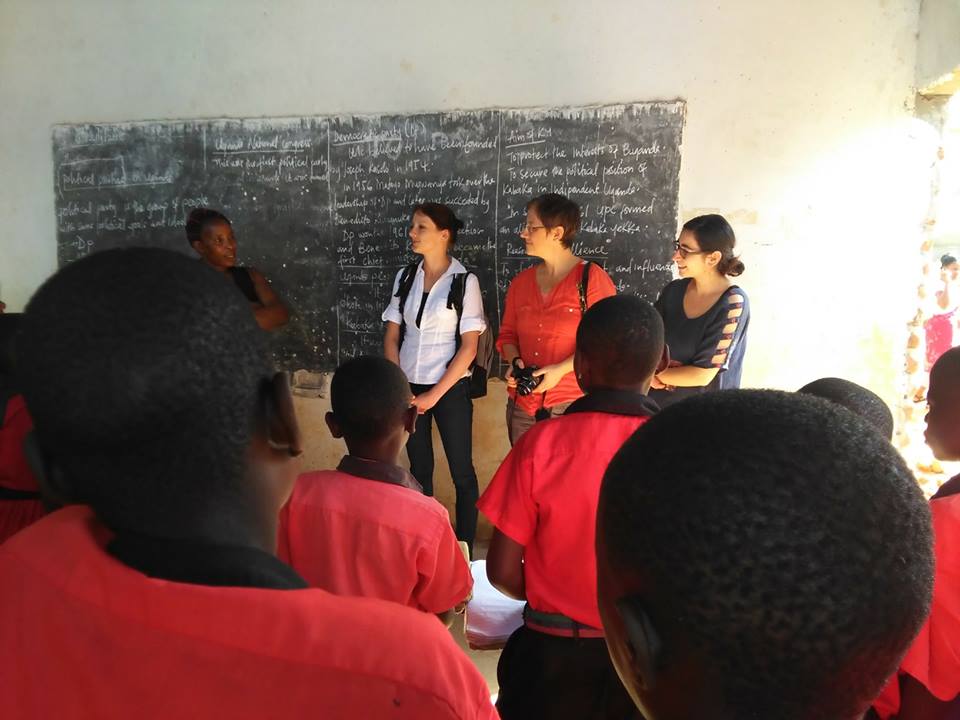 Sprout Care Foundation had a great 2015 and we hope to have an even better 2016.
In 2015 SCF hosted 7 volunteers from various parts of the world to help us in our mission of bettering the lives of the most vulnerable in our community.
We started our English classes in Kalisizo and Bbale. We held career development, waste management and nutrition classes, just to name a few.
We are excited for the new year.

We plan to continue our English classes throughout 2016 (and beyond!), to continue our child sponsorship program with local schools and continue our various projects in the area, including increasing our outreach to more villages and towns. We are launching our new website with online child sponsorship abilities, starting online crowd sourcing and hope to increase our facebook likes! We are also excited to host more volunteers and start new programs!
Please continue to follow Sprout Care and the important work we are doing.
Like our Facebook page here.
Want to sponsor a child's education? Sponsor a child here!
You can make a general donation to our organization here.