Volunteer with Us in Uganda
We are looking for skilled and experienced people with a passion for children to join us to promote a better today and brighter tomorrow for the less fortunate. Kindly join us for this cause.
Volunteering Needs
We are looking for people that can help in any of the following:
teaching children in the local Primary school, especially English, Mathematics and Science
help in our community development work (for example monitoring project interventions)
fundraising for community projects or the schools
developing learning materials for children
child sponsorship marketing, this involves searching for individuals and organizations that can sponsor our children's education through Child Sponsorhip Program
conduct health screenings at the school or in the community
training Sunday school teachers and conducting Sunday school classes
teach English to community adults
Build capacity of staff in design, training, monitoring and evaluation
planning and resource mobilization for the organization
and more!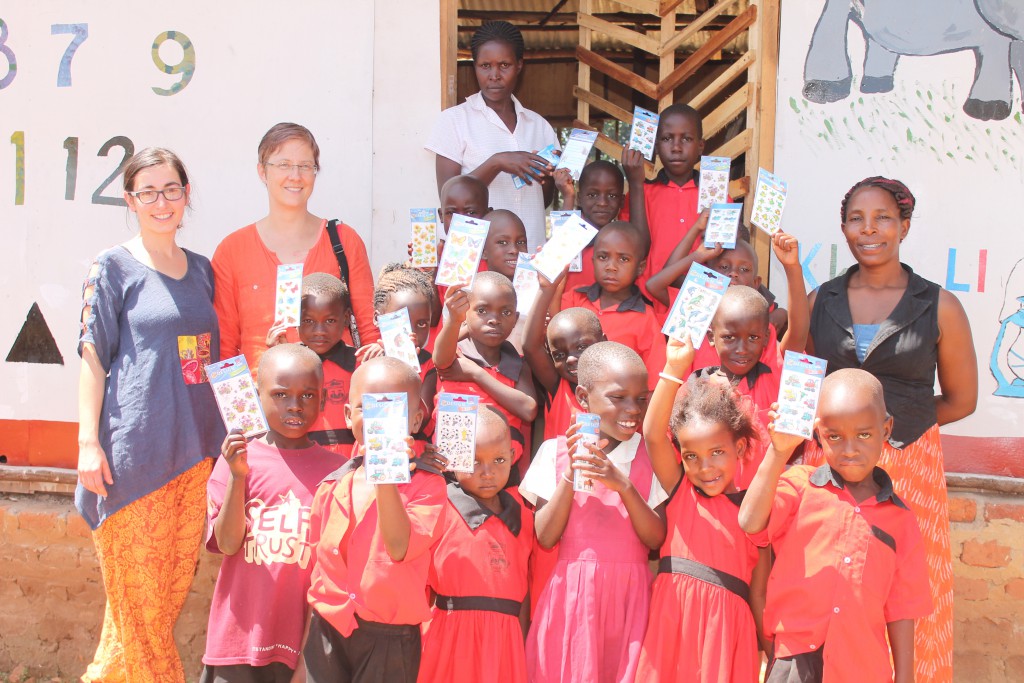 If you have any special skill that you feel will be of value to the well being of the children, community, staff or organization, please don't hesitate to let us know. We believe we can work together, share experiences, knowledge and skills to achieve our vision. Come and work with us, your contribution in changing lives will greatly be appreciated.
You don't need any special qualifications to volunteer here, all we require is people with the passion and willingness to help people who are less fortunate than themselves. Volunteers are needed throughout the year. Working with us is an excellent opportunity to combine adventurous foreign travel with a worthwhile purpose. You can improve your transferable skills such as planning, team-working, presentation and communication. This is an unrivaled opportunity to gain an insight into a completely different culture and way of life and to make a difference.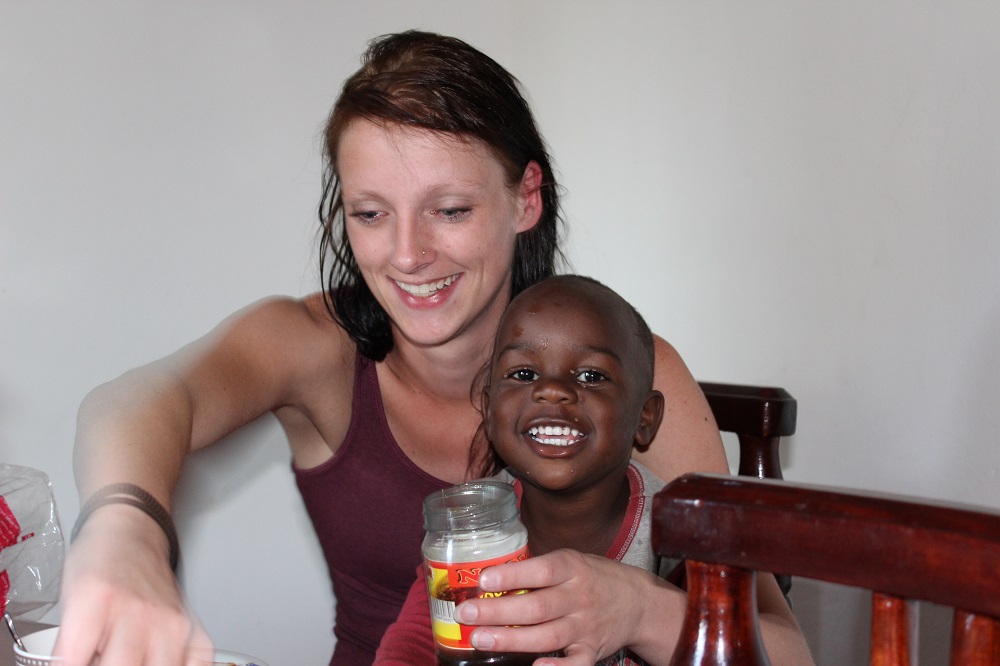 Accommodations
We can accommodate six people at any one time, at any time of the year. The length of the stay can be discussed with any one interested. We accommodate in family homes that are fully furnished with electricity and indoor plumbing. Smoking is not allowed inside the house. A private accommodation can also be organized for couples. Internet is available in the town.
Our community is very welcoming and friendly and our weather is beautiful. Volunteers will have a chance to visit different places here and learn more about our culture and the environment. You will cross the equator on your first day here! Expect to have lots of fun while making a difference in the lives of our community members.