Sprout Care Pen Pal Abroad Program
The Sprout Care Foundation is a community based and child focused organization who works with hundreds of vulnerable and underprivileged children from various parts of the Rakai District of Uganda. In addition to our work with children, we provide adult education in various subjects and other community development projects with the aim to improve the lives of the people in our area.
We believe through pen pal association, joy will travel both ways. It's a great opportunity to discover Uganda's culture, to connect children, and open their horizon. It is also a great educational project and as a result will benefit students English writing skills.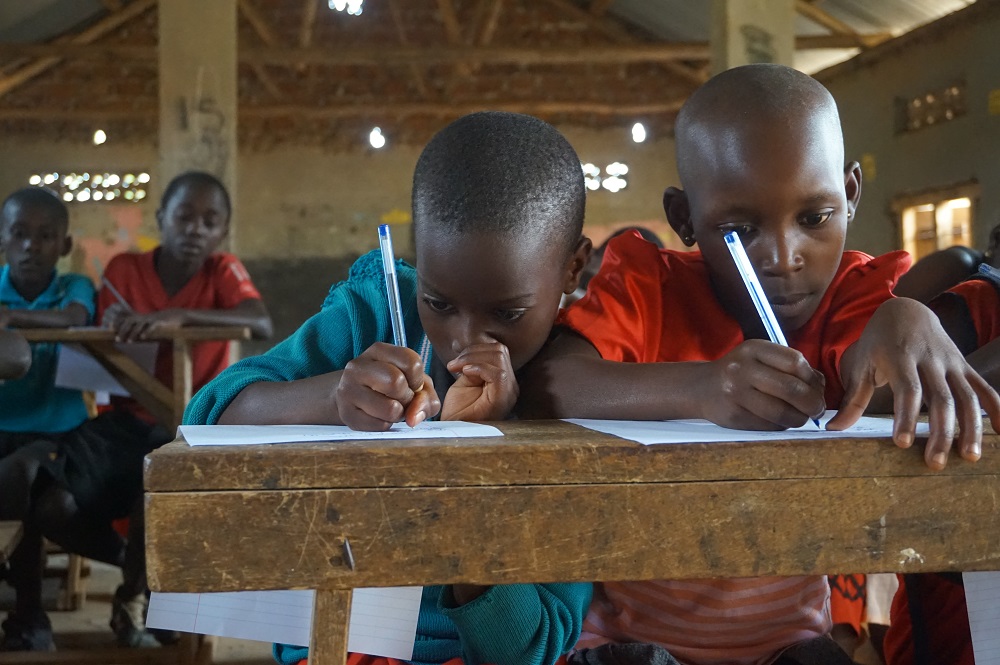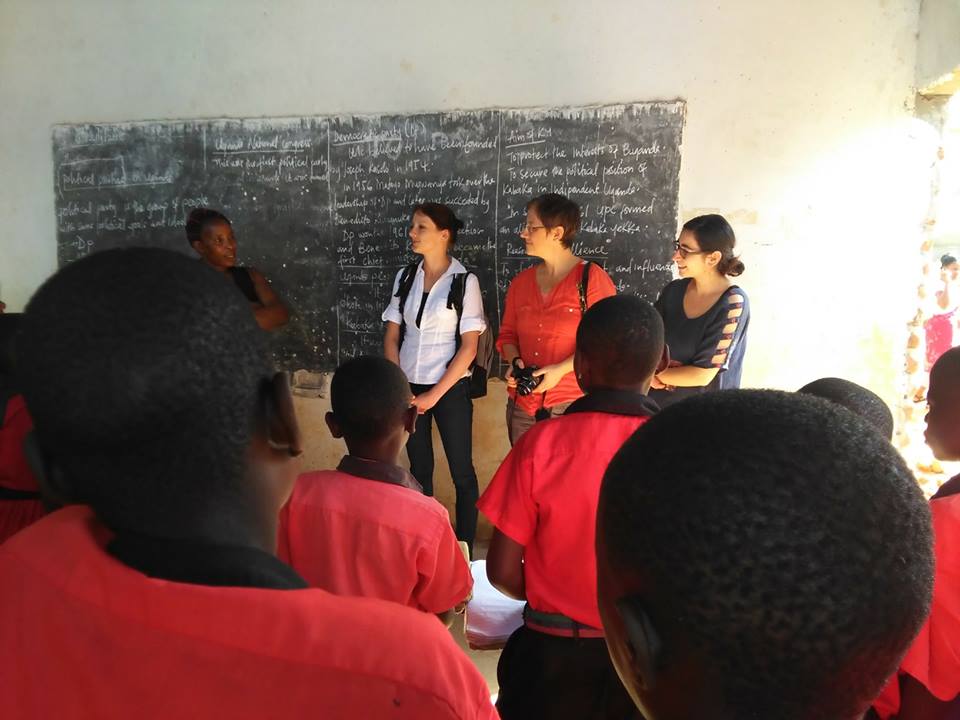 How it works
Who can participate? Primary school, Middle school, high school age and university students in classroom settings or groups anywhere in the world.
How can I participate? If you are a teacher or established group leader, contact us for details.
When can I participate? The application is available all year long. Although at the start of school year or of a term it is always preferable to the development of the project.
What is expected of me when I participate? Participants make a commitment to maintaining contact between students and their pen pals across the globe over the course of an agreed  term by teachers. It's always a good idea to read the letters that are sent to your students. Students are aware of the type of conversations they are allowed to have, and can be reviewed to allow correct punctuation,etc. They do not write their last name and don't disclose personal information.
What will students do when they participate? Students will write three to four thoughtful hand written letters each program year. They write at least two paragraphs, one talking about themselves, and the other asking any questions they may have for their pen pal.  When time zone differences and classroom access to technology permits, students may also have the chance to exchange class photos, pre-recorded video greetings or Skype calls to connect on  a deeper level.
What is the cost to participate? There is no cost to participate. Although, in order to raise awareness and make a change in these children's lives we do require one fundraising project from your classroom. There is no minimum funds you must raise. You are free to use your creativity. Our goal is helping children from our  community to access a quality education.
Our Program manager will be available to support teachers and established group leaders throughout the process. We work in partnership with several schools, we will find the best match for your students.
Sign up your class today, join your student to a unique experience!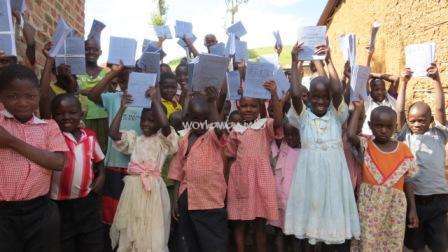 Join Sprout Care Family today, Get in touch with us