The Sprout Care Foundation is a community based and child focused organization which works with hundreds of vulnerable and underprivileged children from various parts of the Rakai District of Uganda. In addition to our work with children, we provide adult education in various subjects and other community development projects with the aim to improve the lives of the people in our area.
SCF strives to ensure greater support for orphans and vulnerable households so that all those in need may receive the help they need. This is done through mobilization of resources to promote equal access to education, improved security, health and psycho-social well being of orphans and vulnerable children in our district. We also aim to empower the adults of the community with tools to raise their children well and improve the lives of the family and the entire community.
Learn about our current projects and donate on Global Giving.

Mission
Our mission is to enhance holistic developmental transformation of the child, family and community through capacity building, education and economic support.
Vision
Our vision is to create a society where children develop as agents of change, live productive lives and better their communities.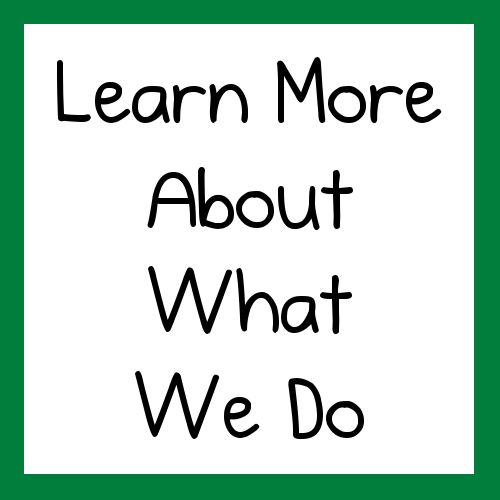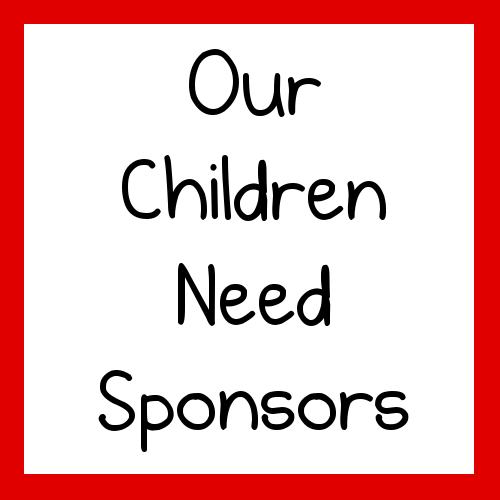 Our Core Values
Stewardship and excellence in the use of our time and resources
We are committed to extending care to to those who need it, by providing resources for unmet spiritual, physical, educational, emotional and social needs. The investment of our resources and time directly impacts the child, family and community. We recognize that all of our financial resources have been entrusted to us from God through our supporters and donors. We are committed to excellence in financial stewardship, accountability and to acting with integrity, diligence and excellence in all that we do.
Like-minded Partnerships
We value partnerships with individual donors, Non Government Organizations (NGOs), local churches, corporations, universities and volunteers in order to bridge the gap between people in need and those with resources.
Sustainability
We are committed to being intentional in creating relationships with the children that encourage them to develop into independent and responsible adults, capable of contributing to their communities.
Valuing
We believe that all people are created in the image of God and as a result hold tremendous significance. We are committed to respecting the dignity and inherent worth of all people, including the children we serve, volunteers who partner with us, donors.
We value the contribution others can make, and we take time to consult and listen to their views.
We promote diversity and equality of opportunity for our staff and beneficiaries alike in an open and fair way. We do not discriminate or judge anybody regardless of what their circumstances might be.
Quality
We are committed to ensuring quality in everything we do. Our focus is on the people we serve and we set high standards for ourselves in terms of service delivery. We make the best use of the resources available to achieve our goals in a cost-effective manner. We prioritize the quality of our work over quantity. We strive for excellence in everything we do – reflecting on what we have done and learning in order to improve.
Passion
We are passionate and dedicated to ensuring the positive impact of our work and are committed to serving with empathy and compassion. We take pride in our work, we value our organization and each other. We are dedicated and put maximum effort and care into all our relationships with the children and community members. We are able to adapt to the needs of the children and community we work with, allowing us to provide the most appropriate support.